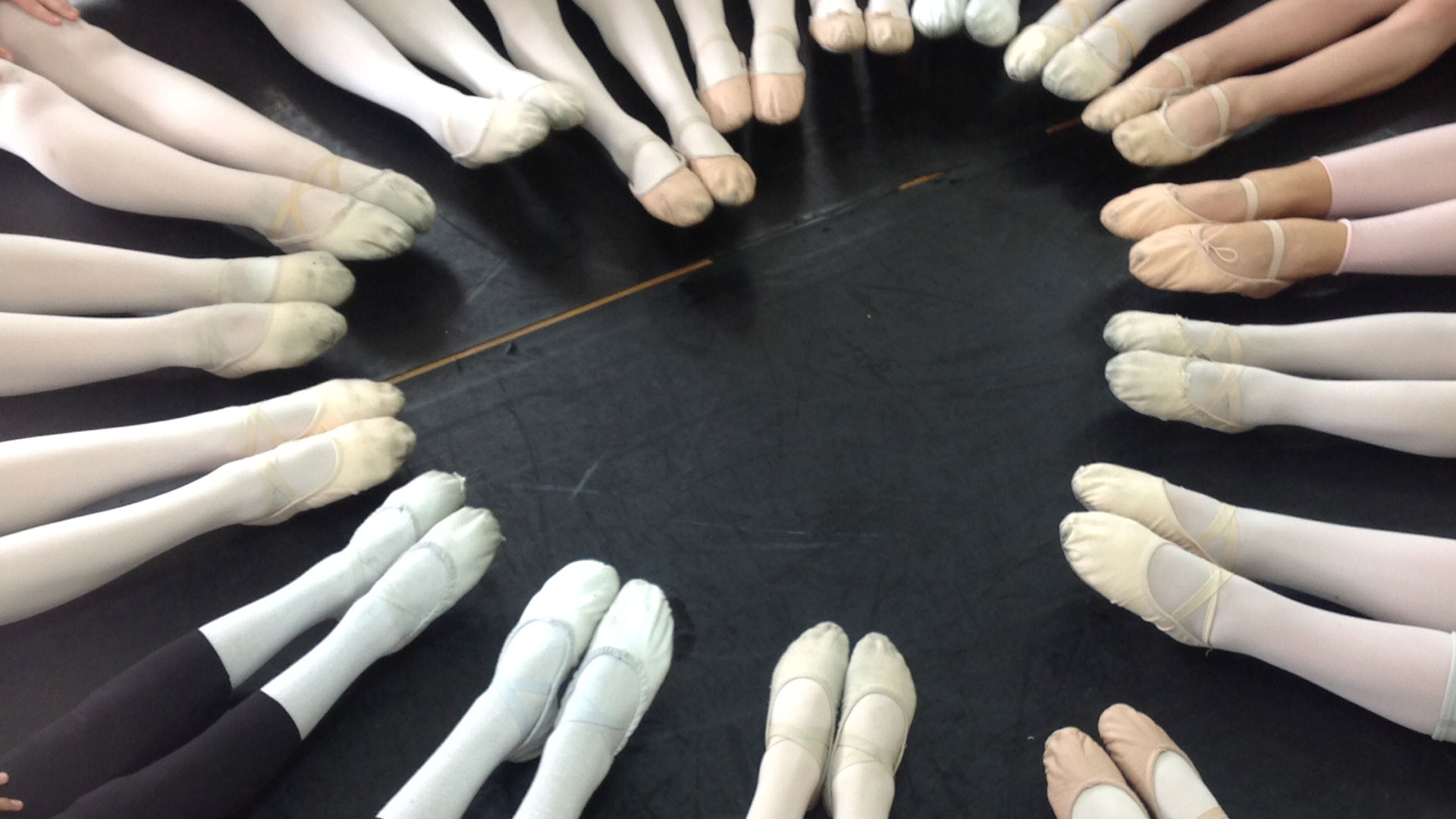 Welcome to
Center Stage School of Dance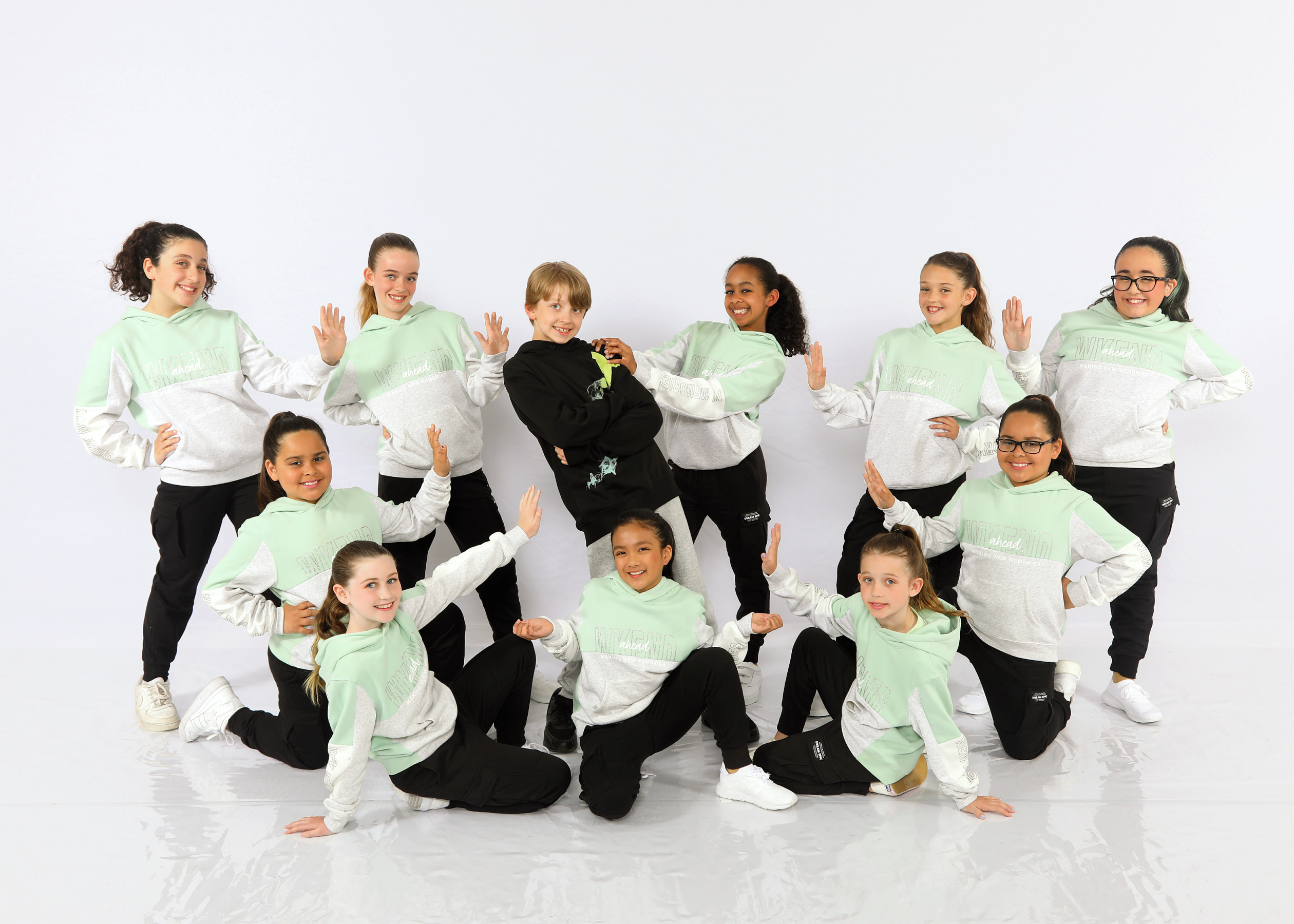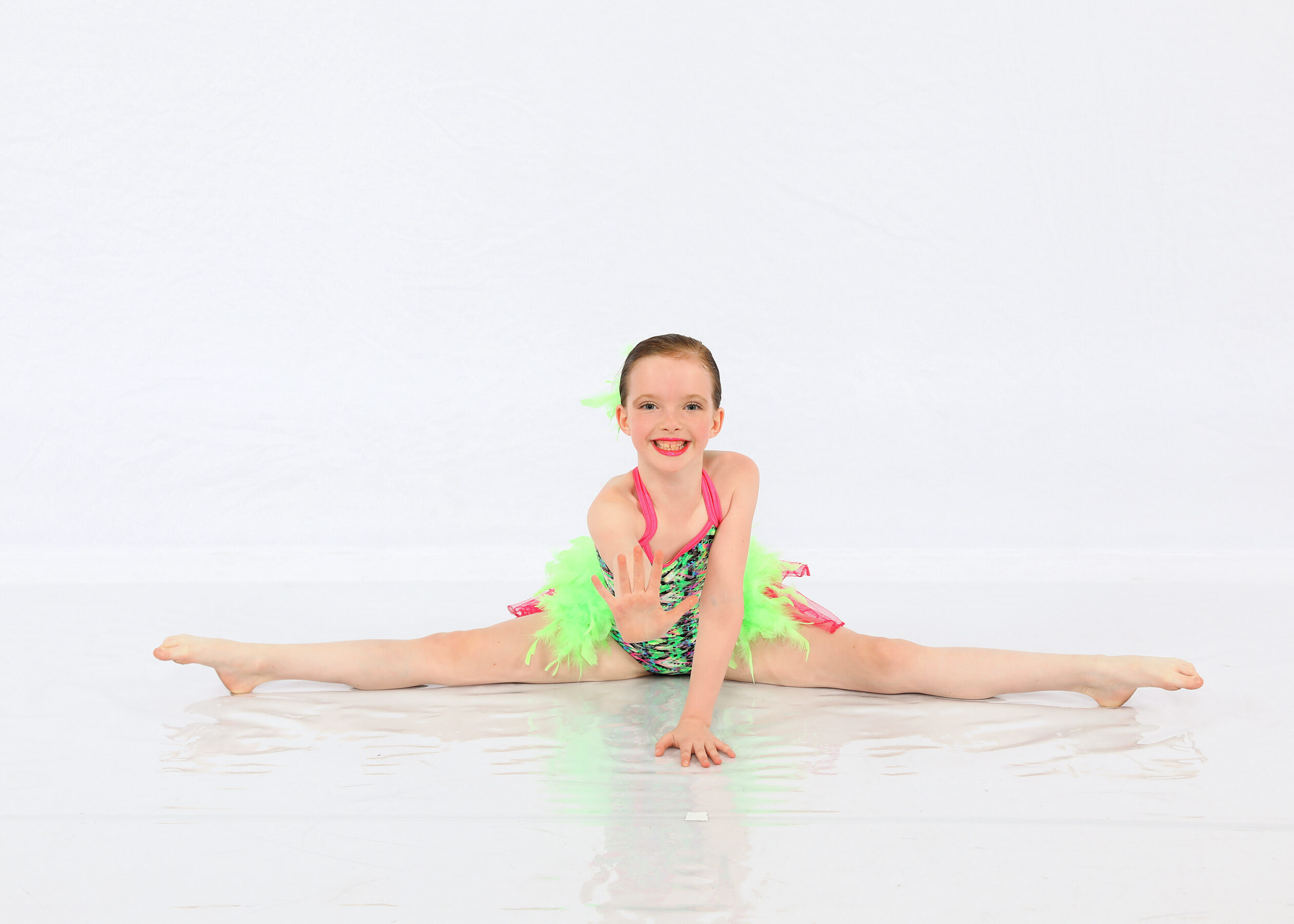 Dance is for everyone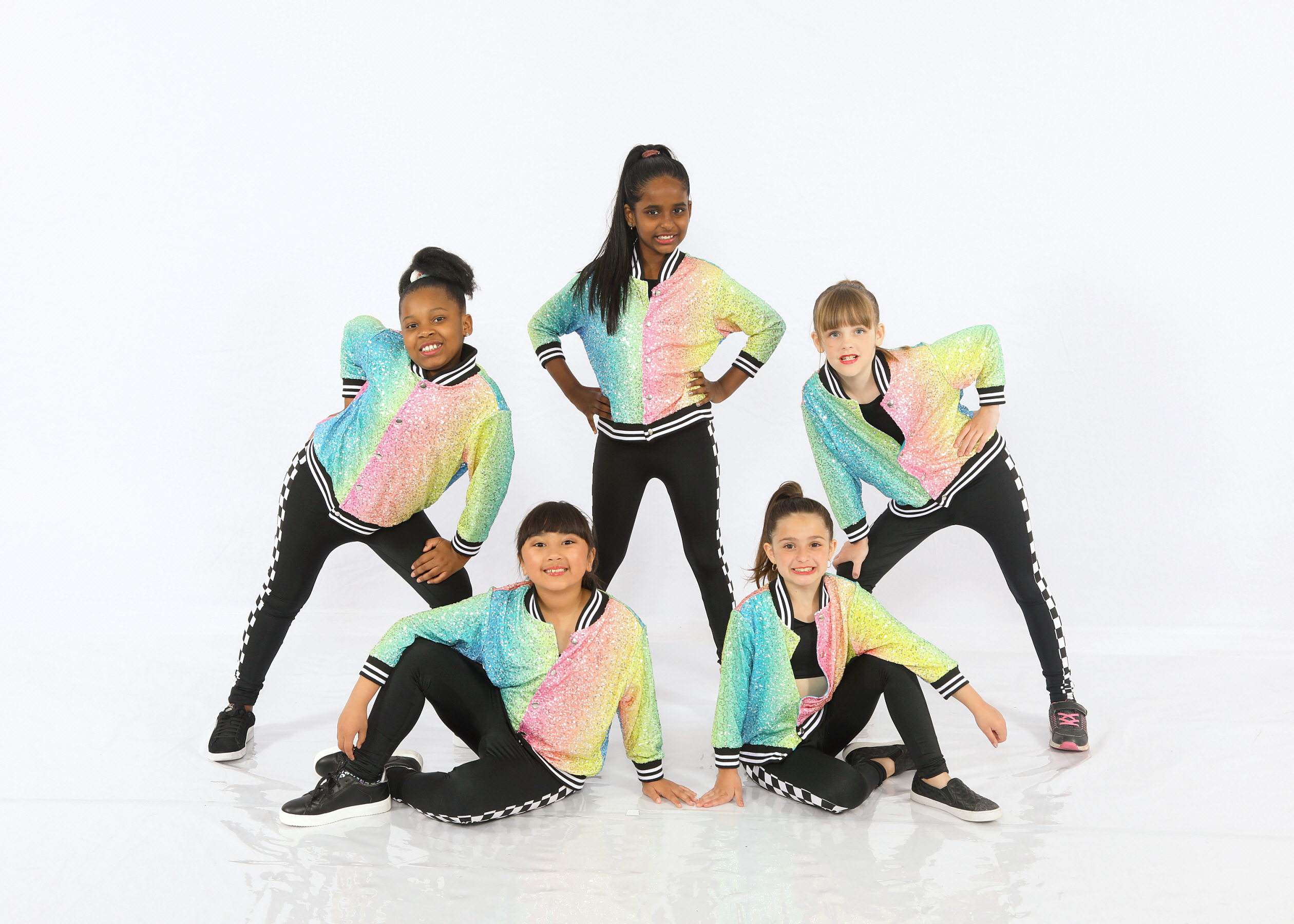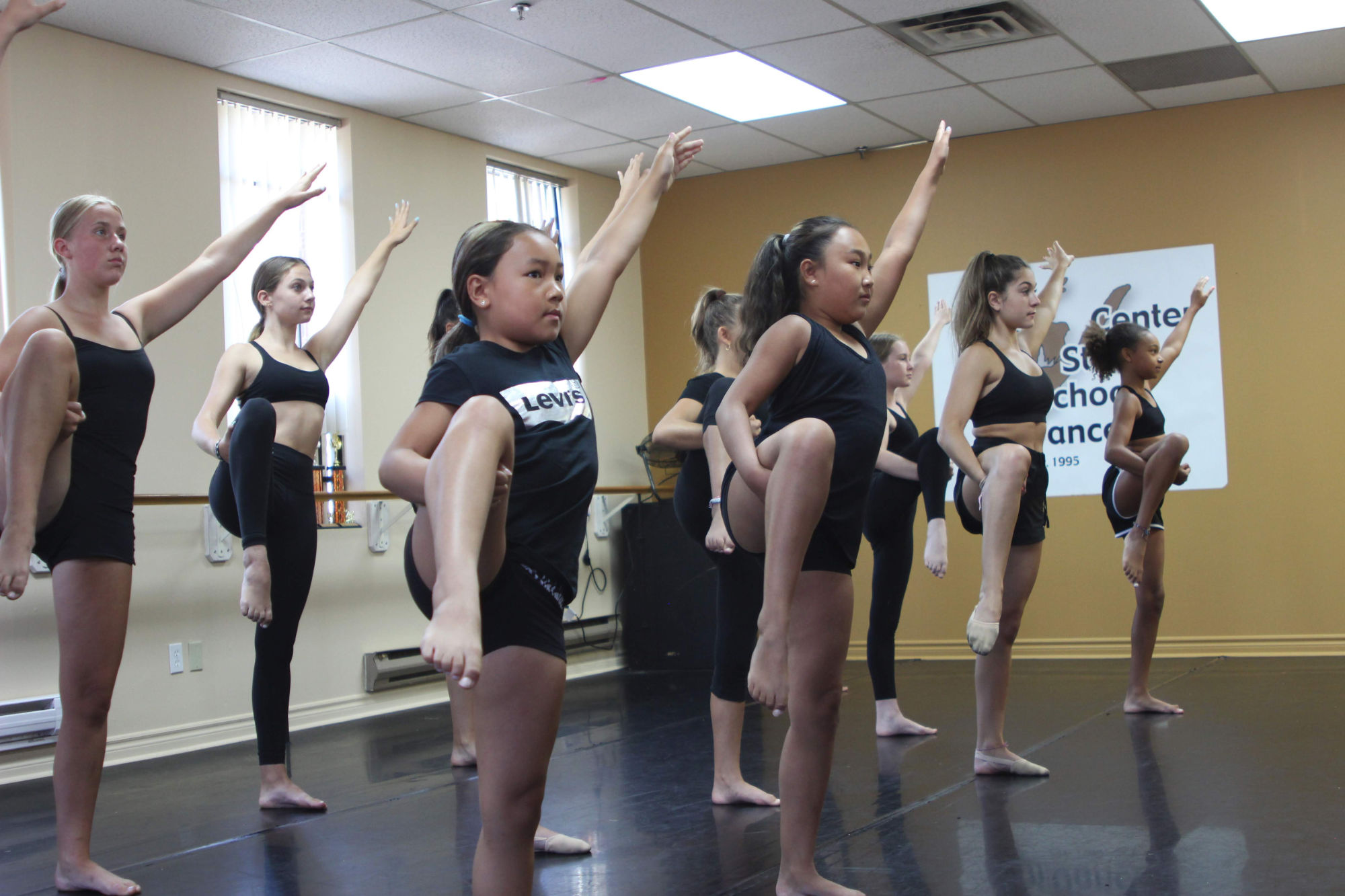 Dance with your heart, your feet will follow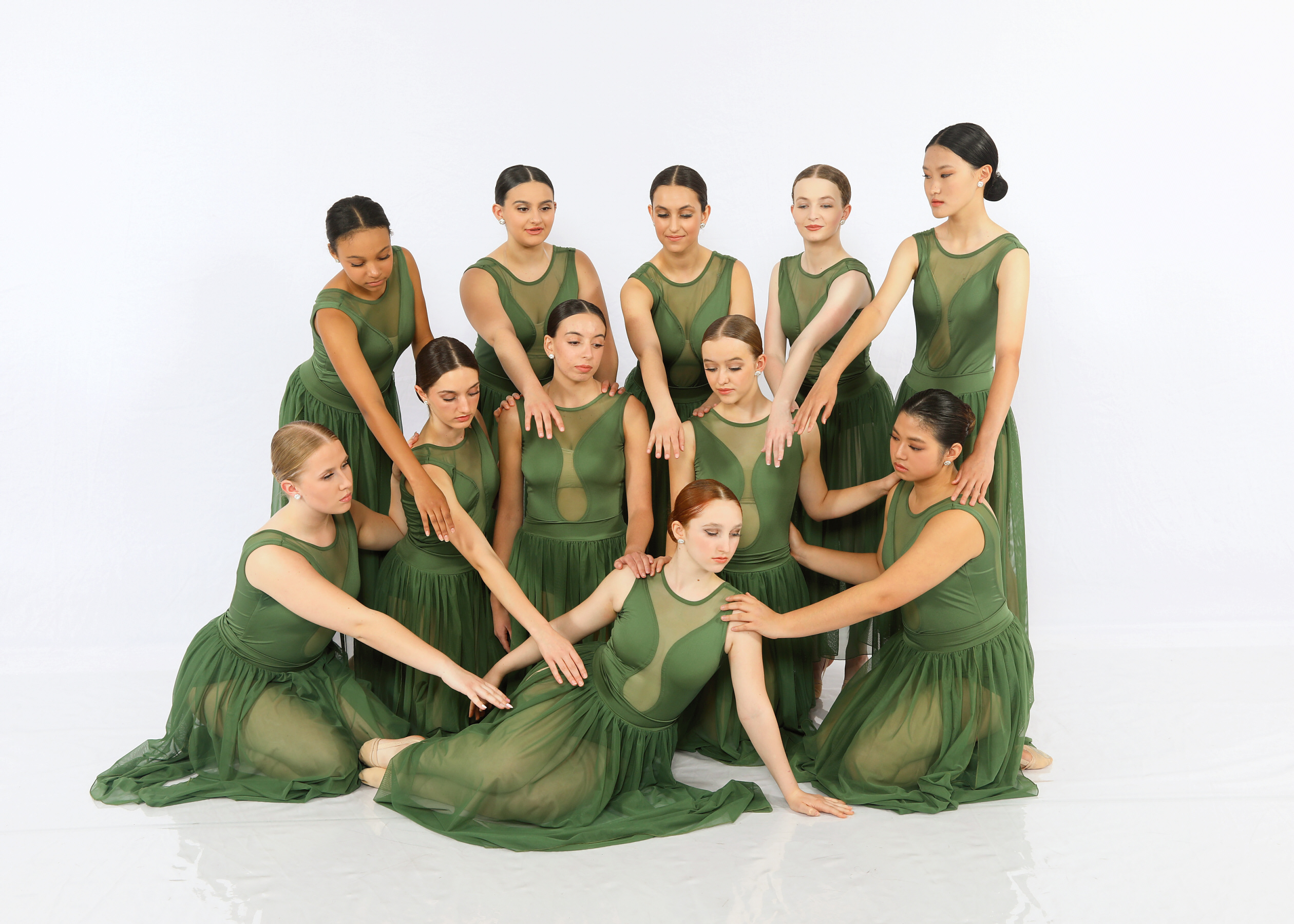 Don't be afraid to be amazing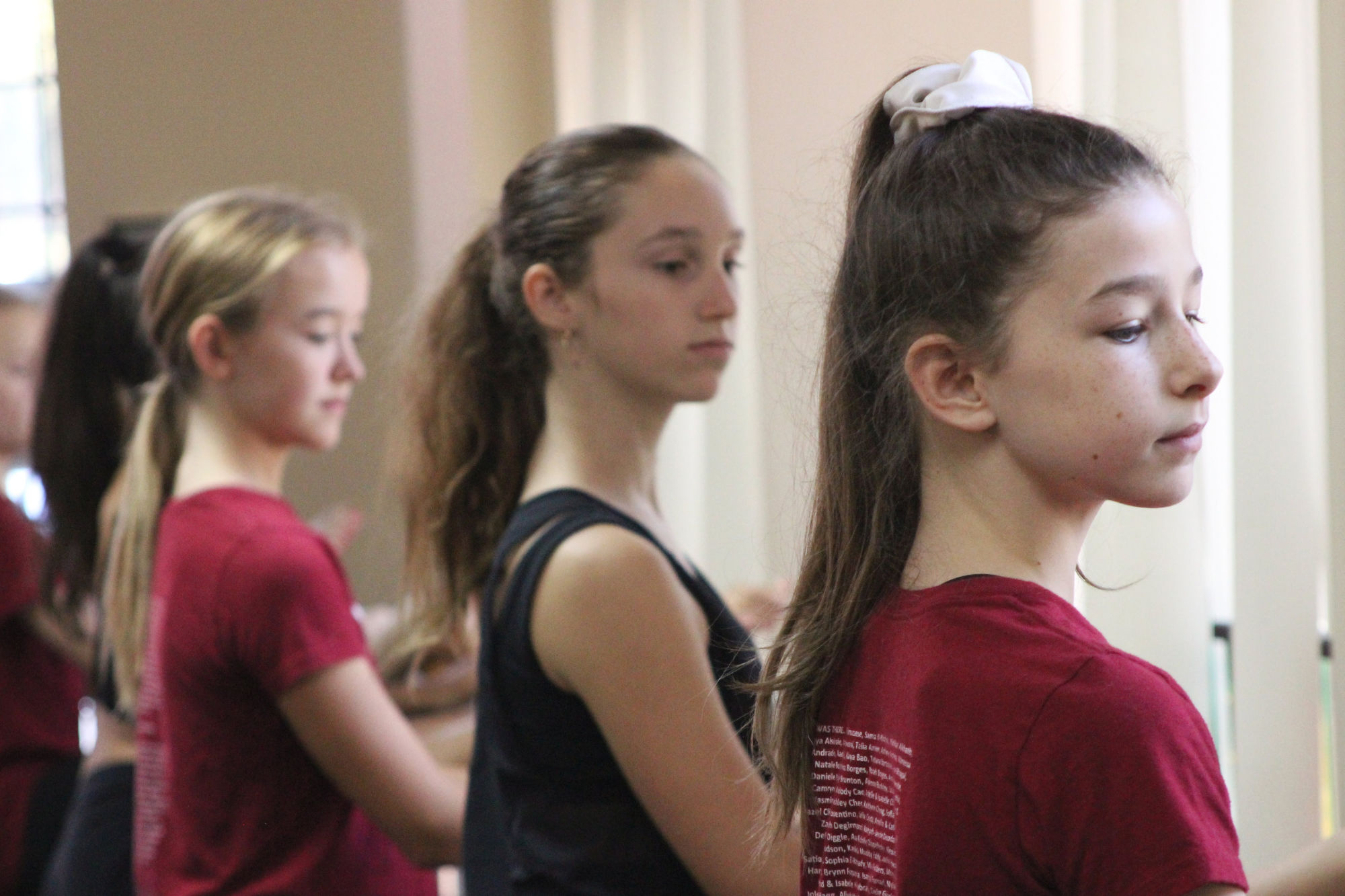 We are all born to dance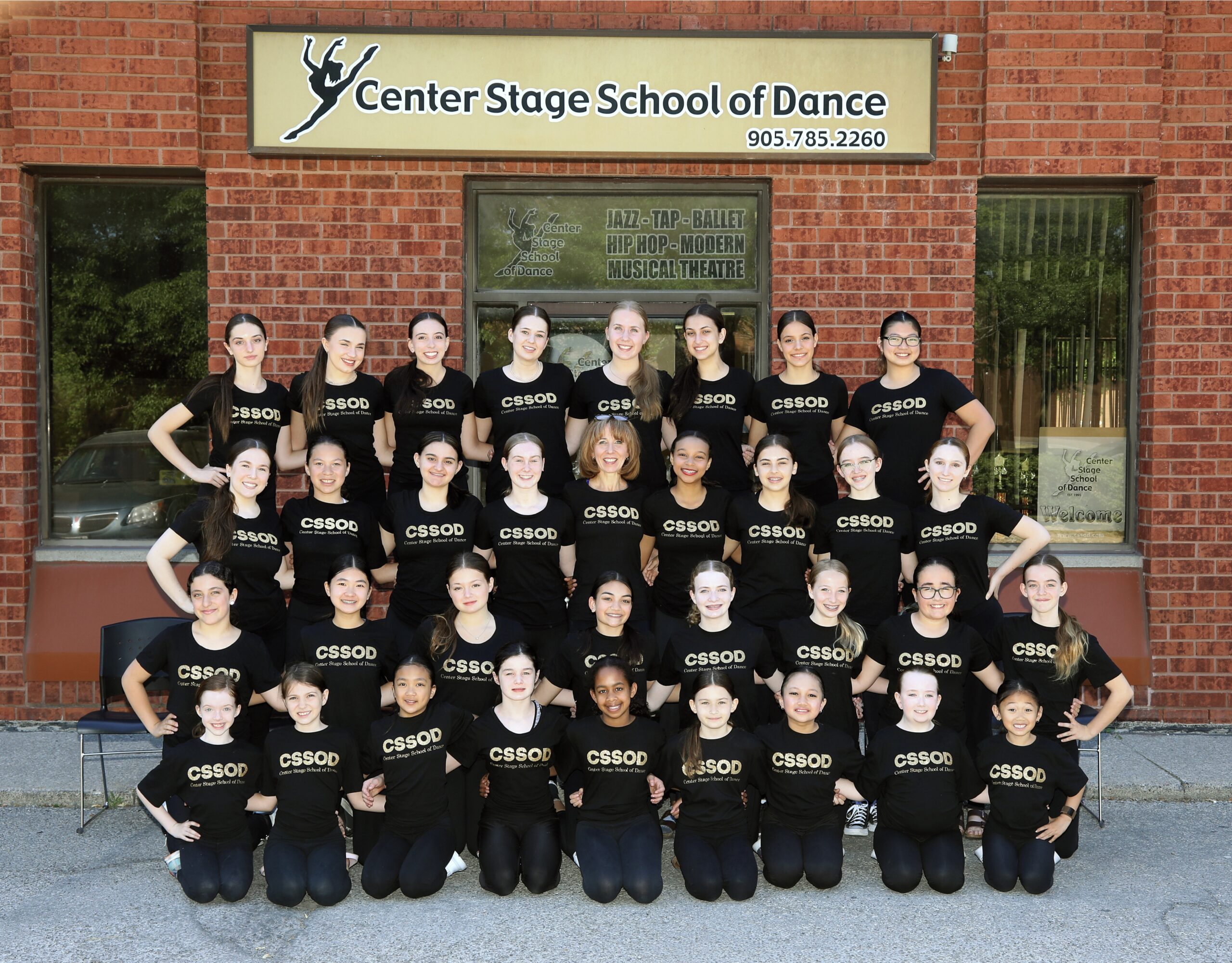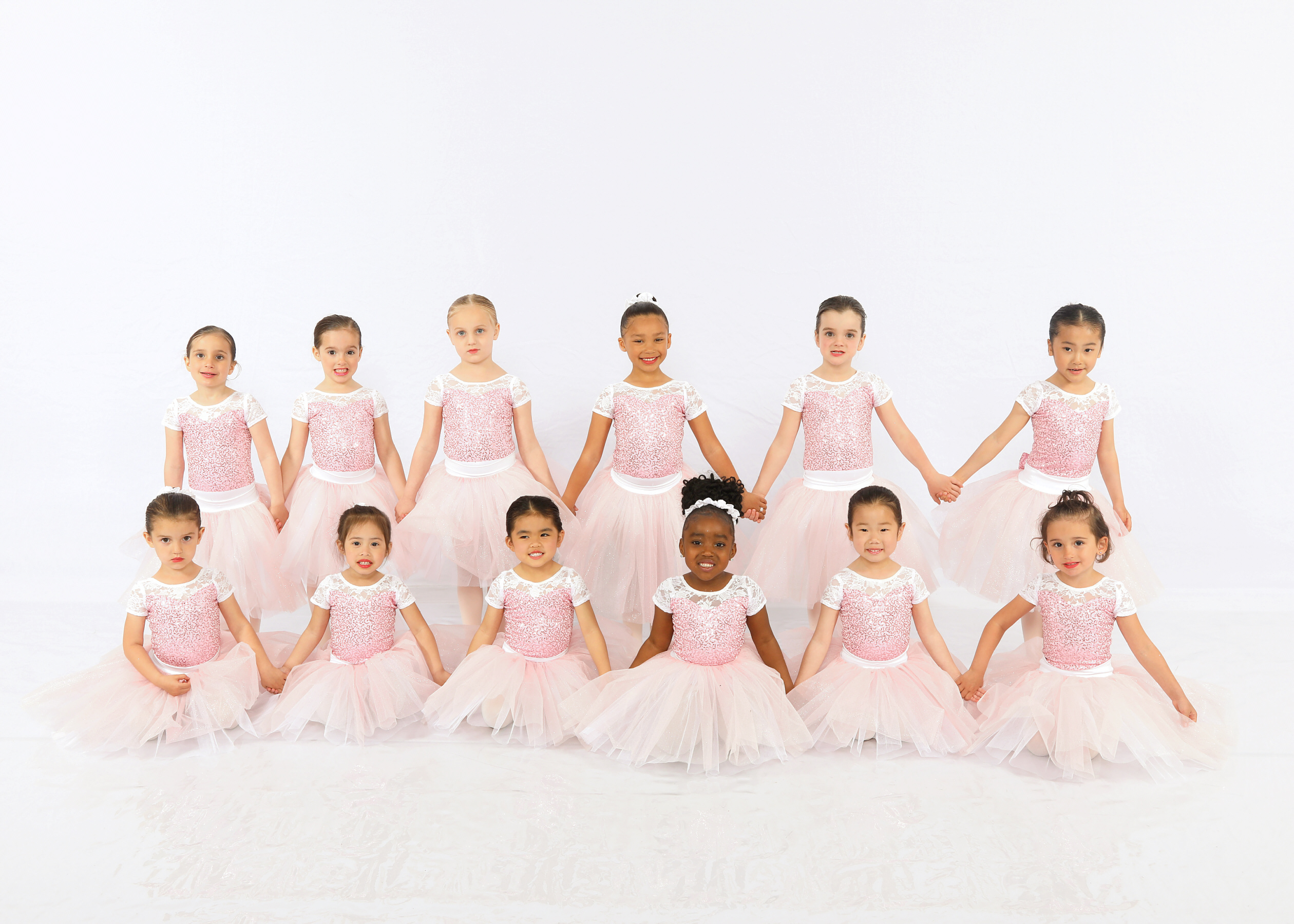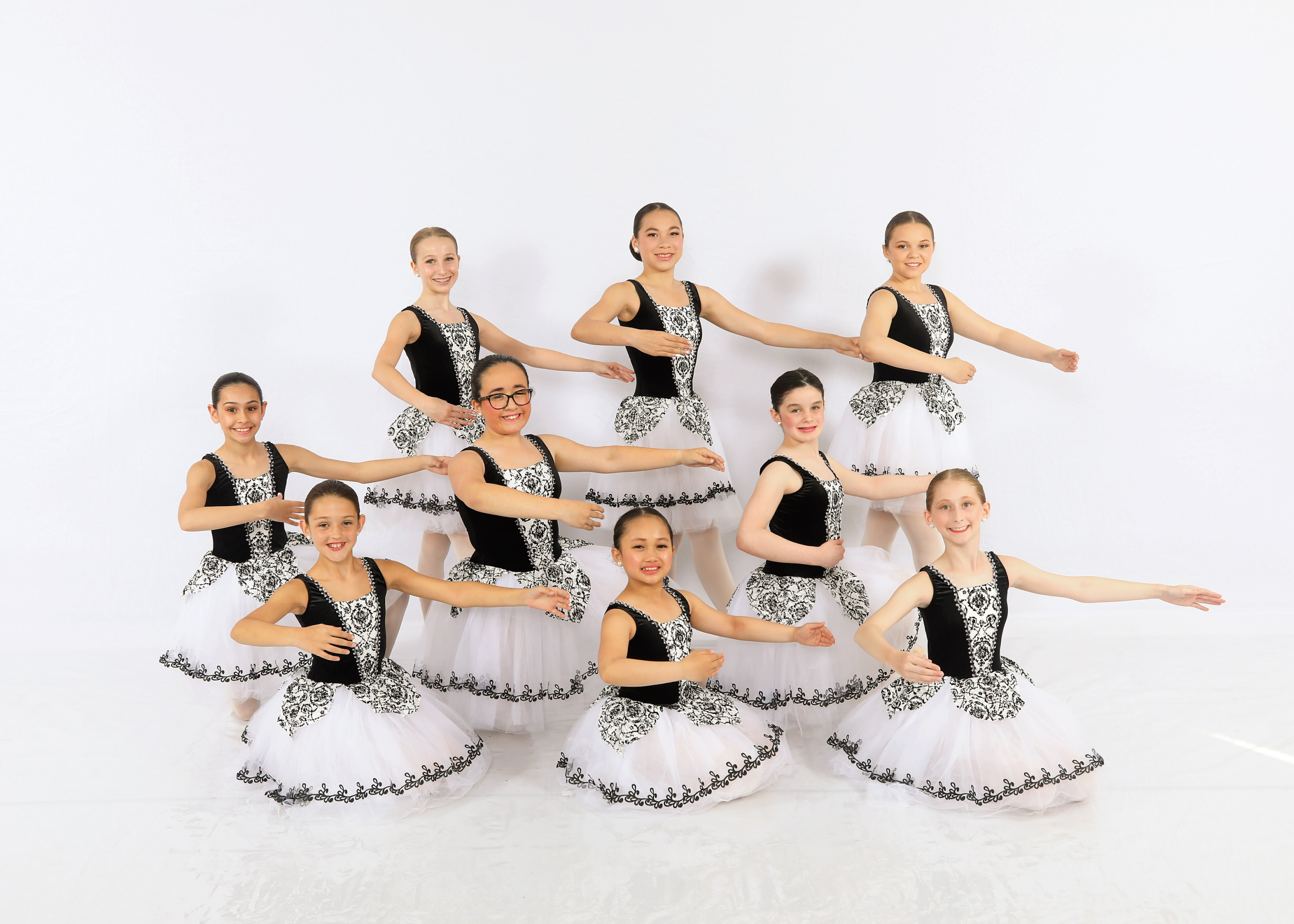 Center Stage School of Dance (CSSOD) has been providing students the joy of dance since its inception in 1995.
Our emphasis is on having fun while gaining individual growth in a non-competitive environment.  We offer recreational and competitive classes as well as exam classes.
Located in Mississauga, Ontario we provide dance classes for children, teens, and adults of all ages.
Our director Liz Haupert is a certified teacher and adjudicator as well as an accomplished choreographer.
REGISTER NOW!
FALL CLASSES STARTING SOON!
CSSOD - Contemporary, Lyrical & Modern Dance