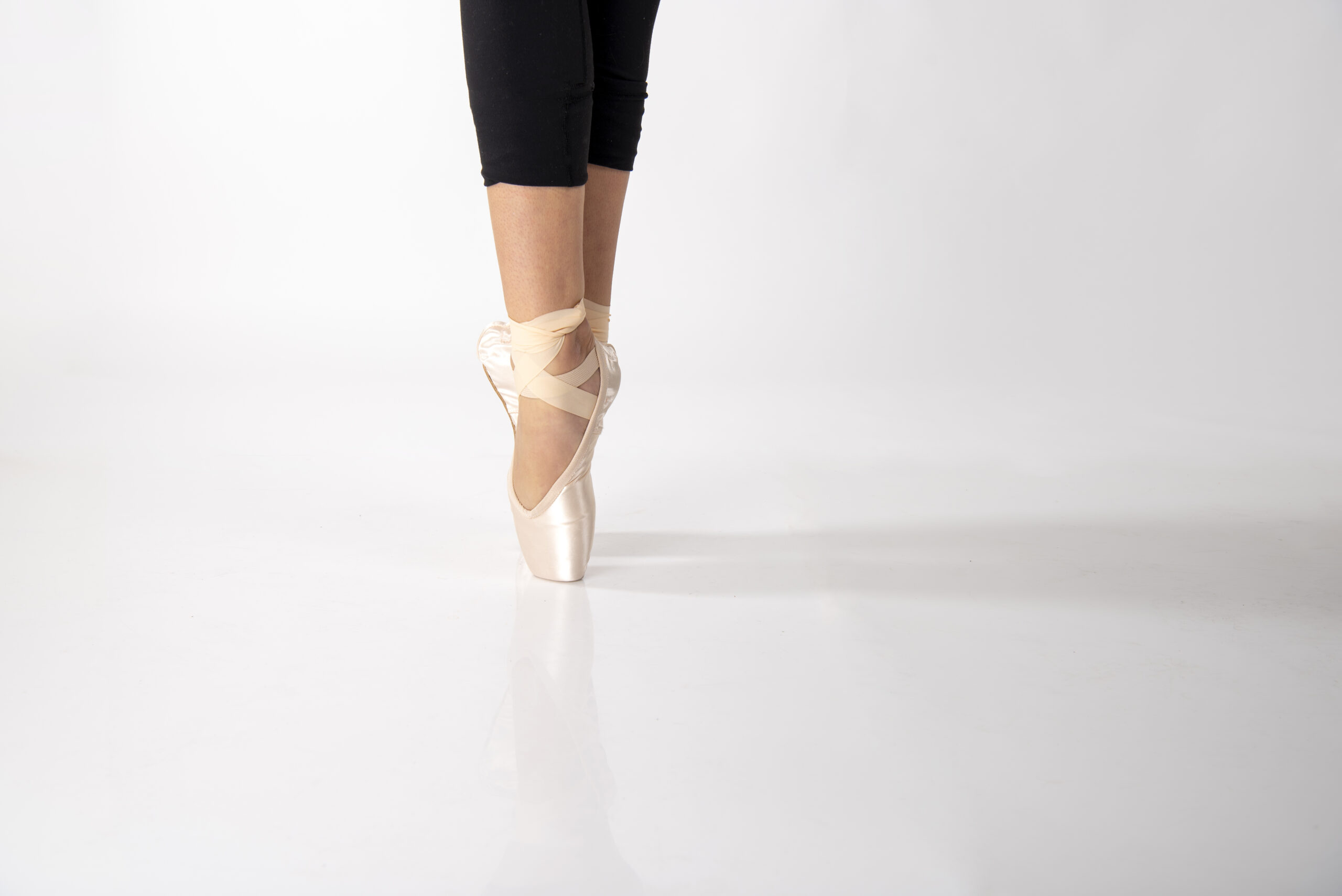 Welcome to
Center Stage School of Dance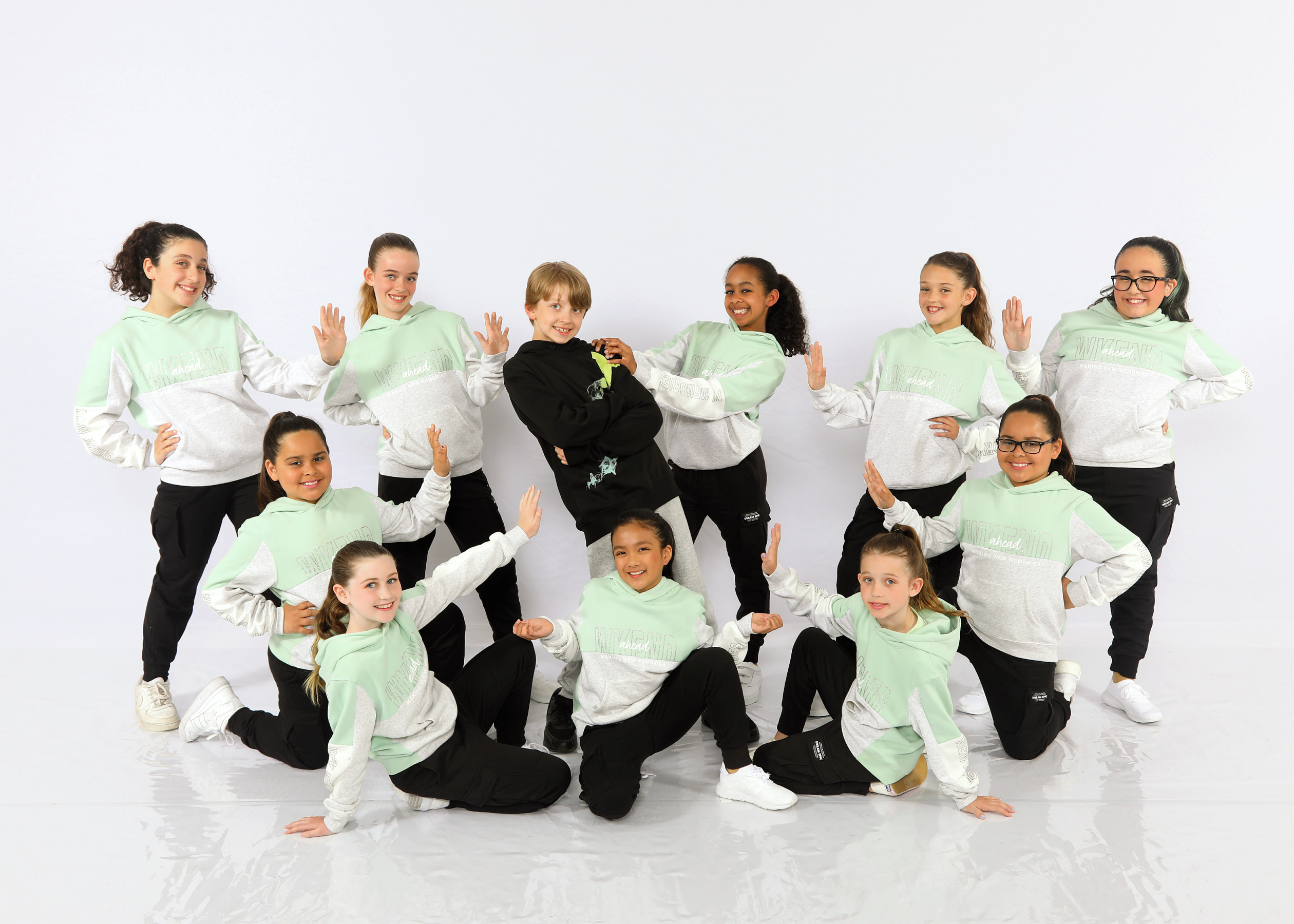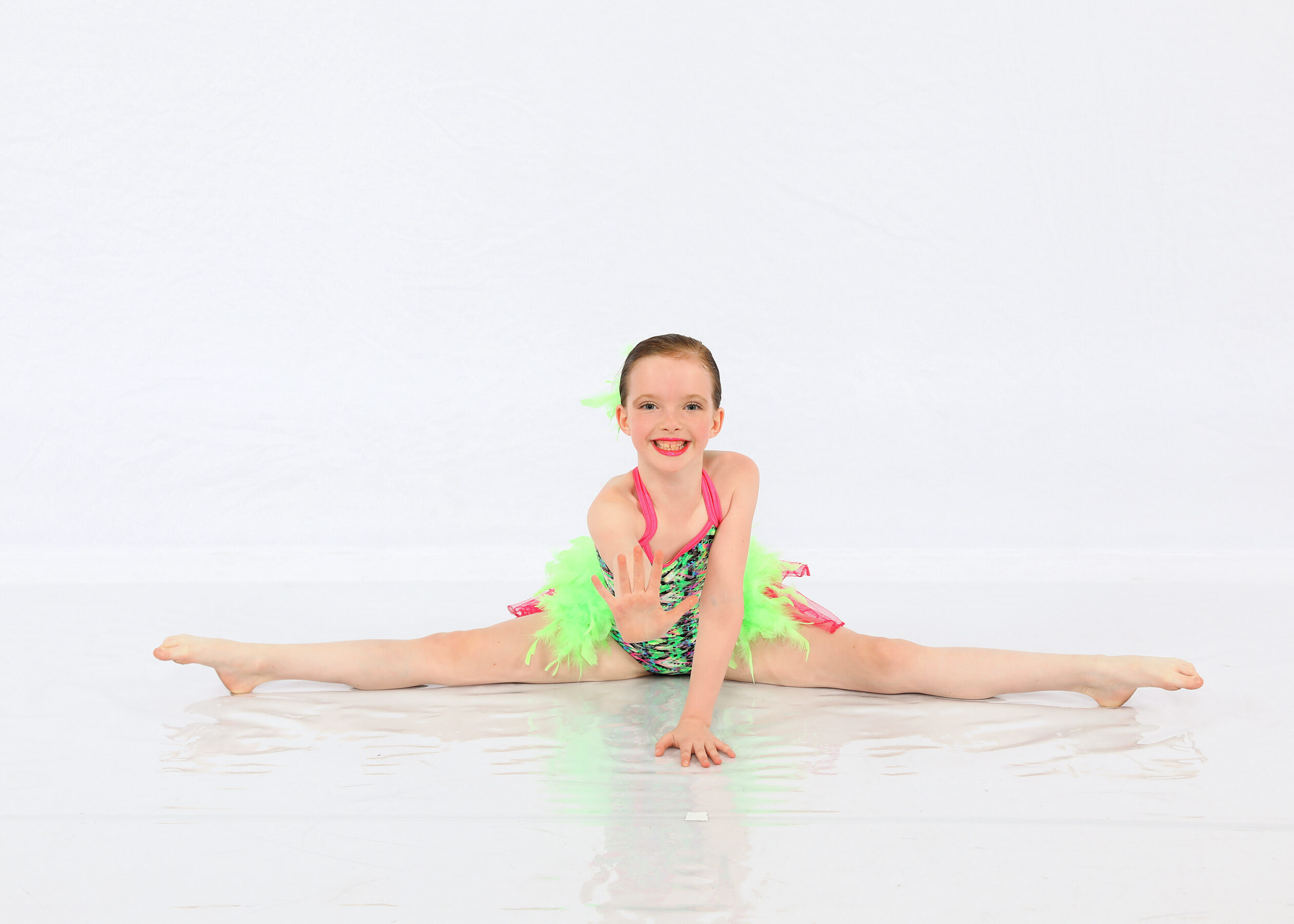 Dance is for everyone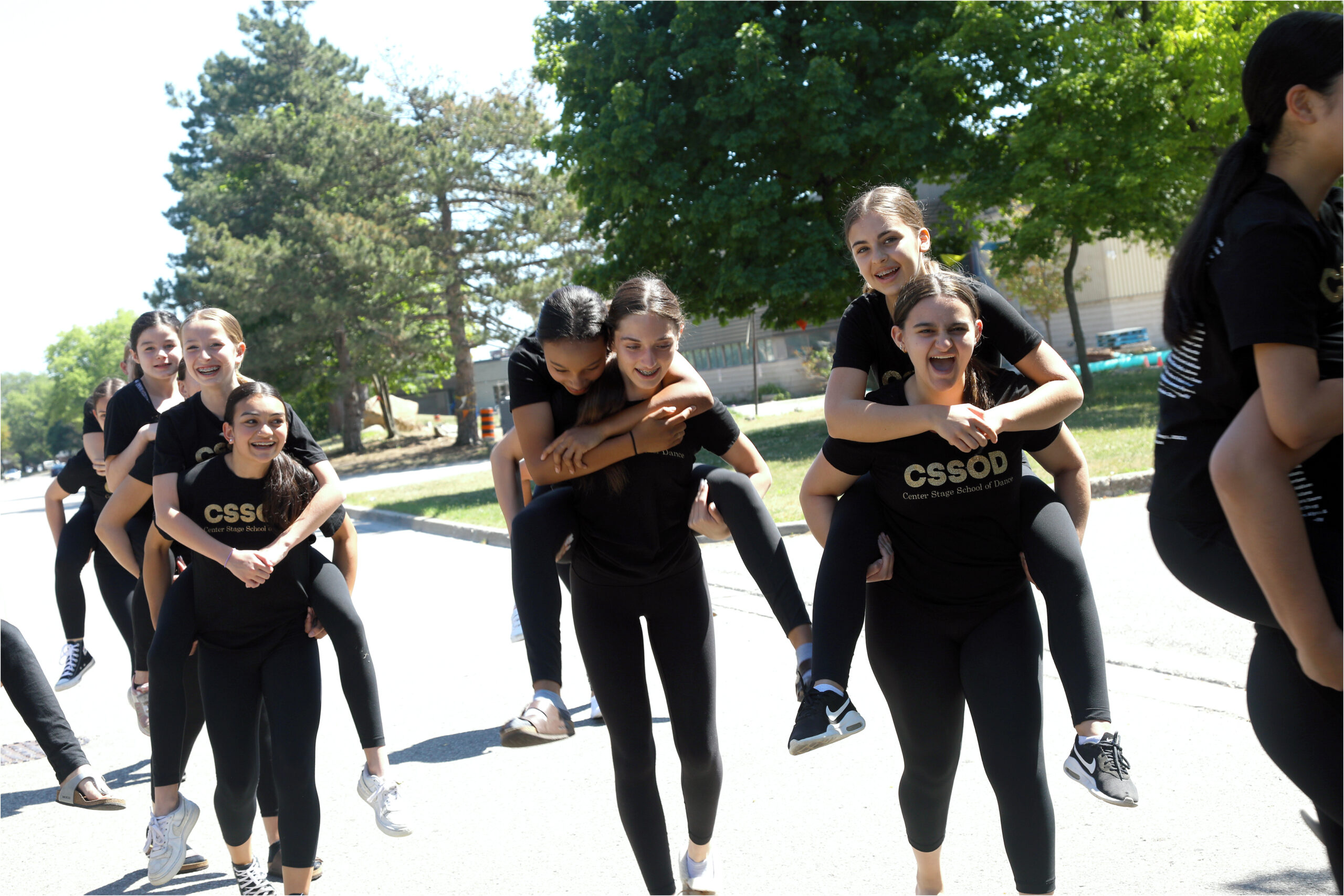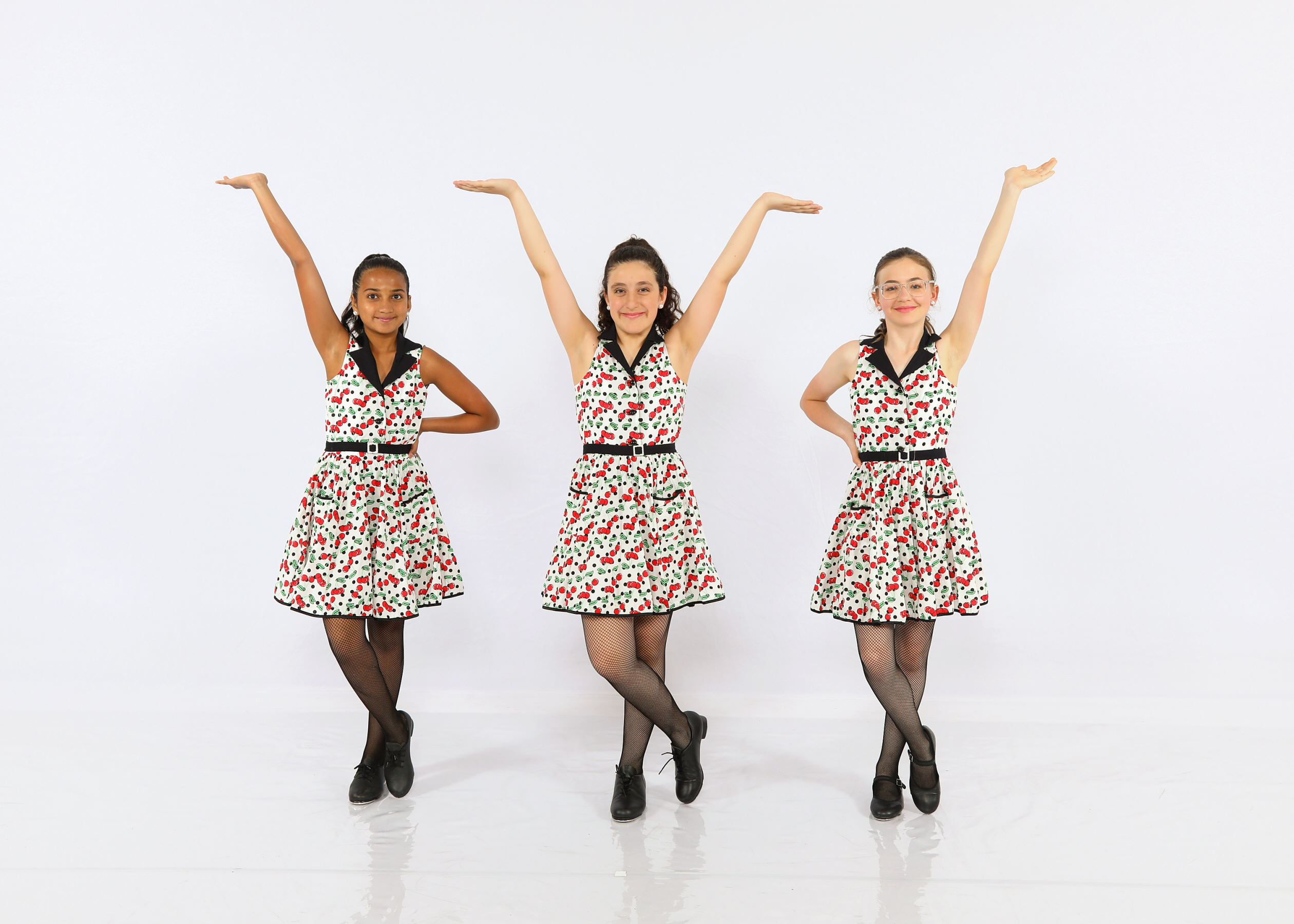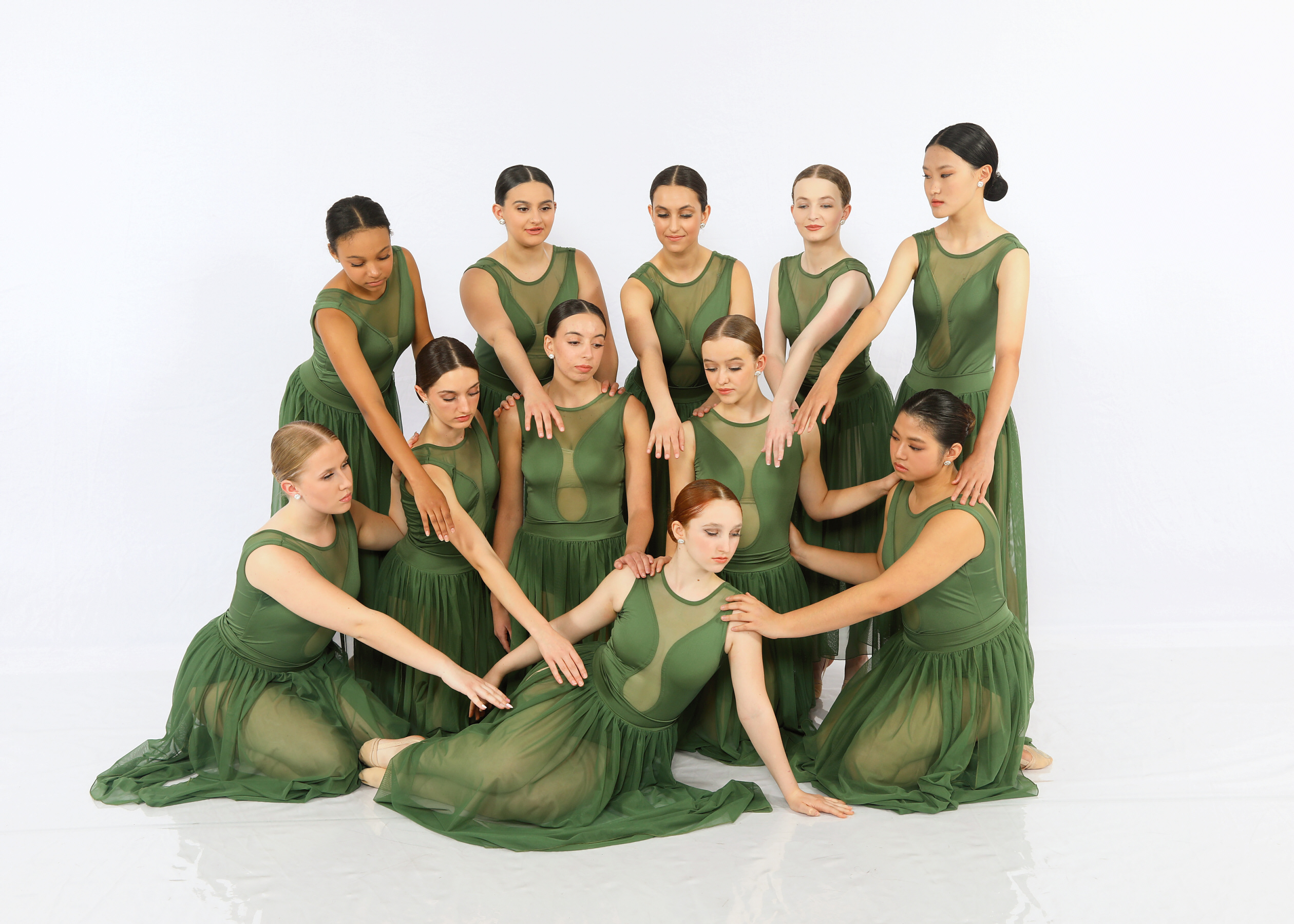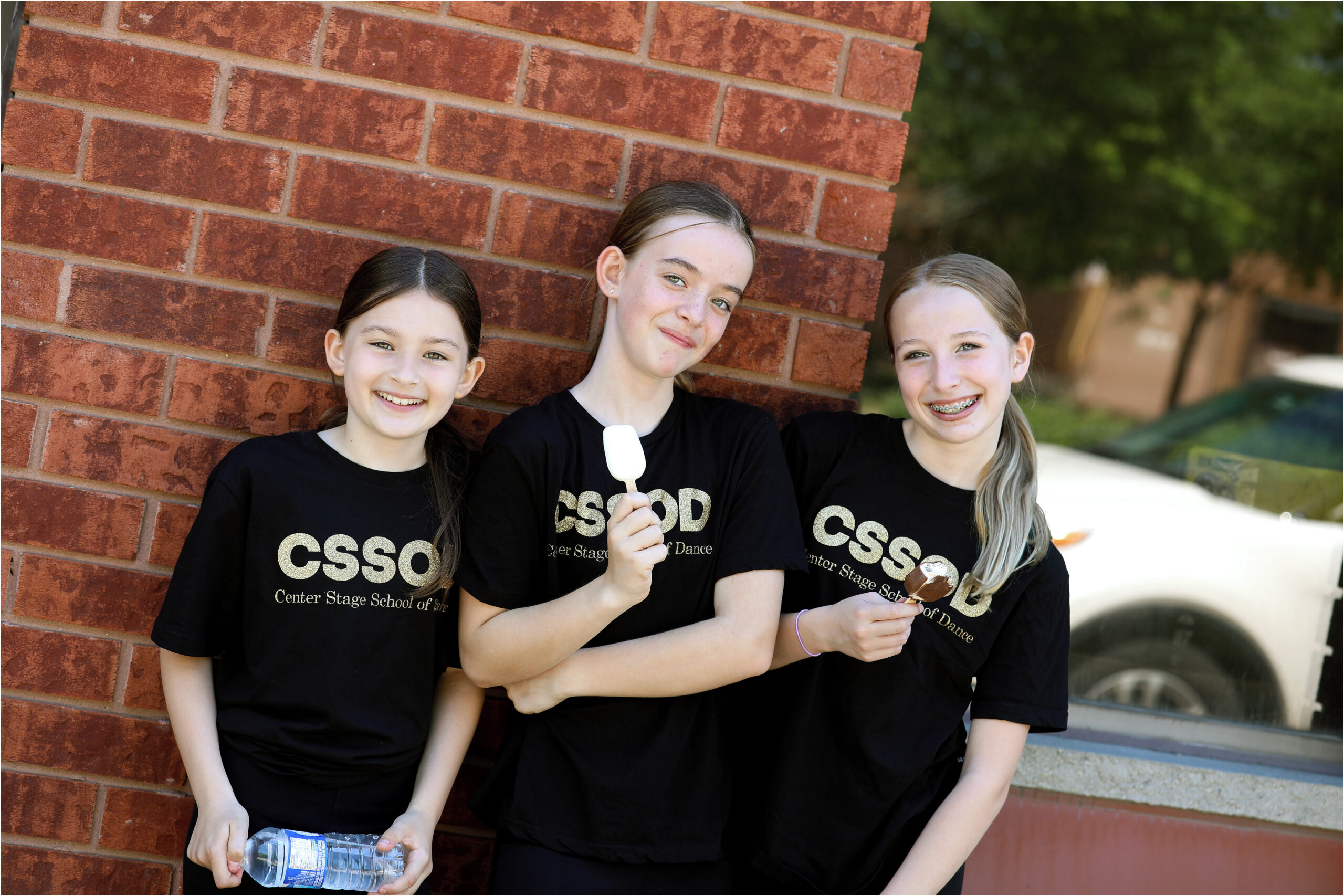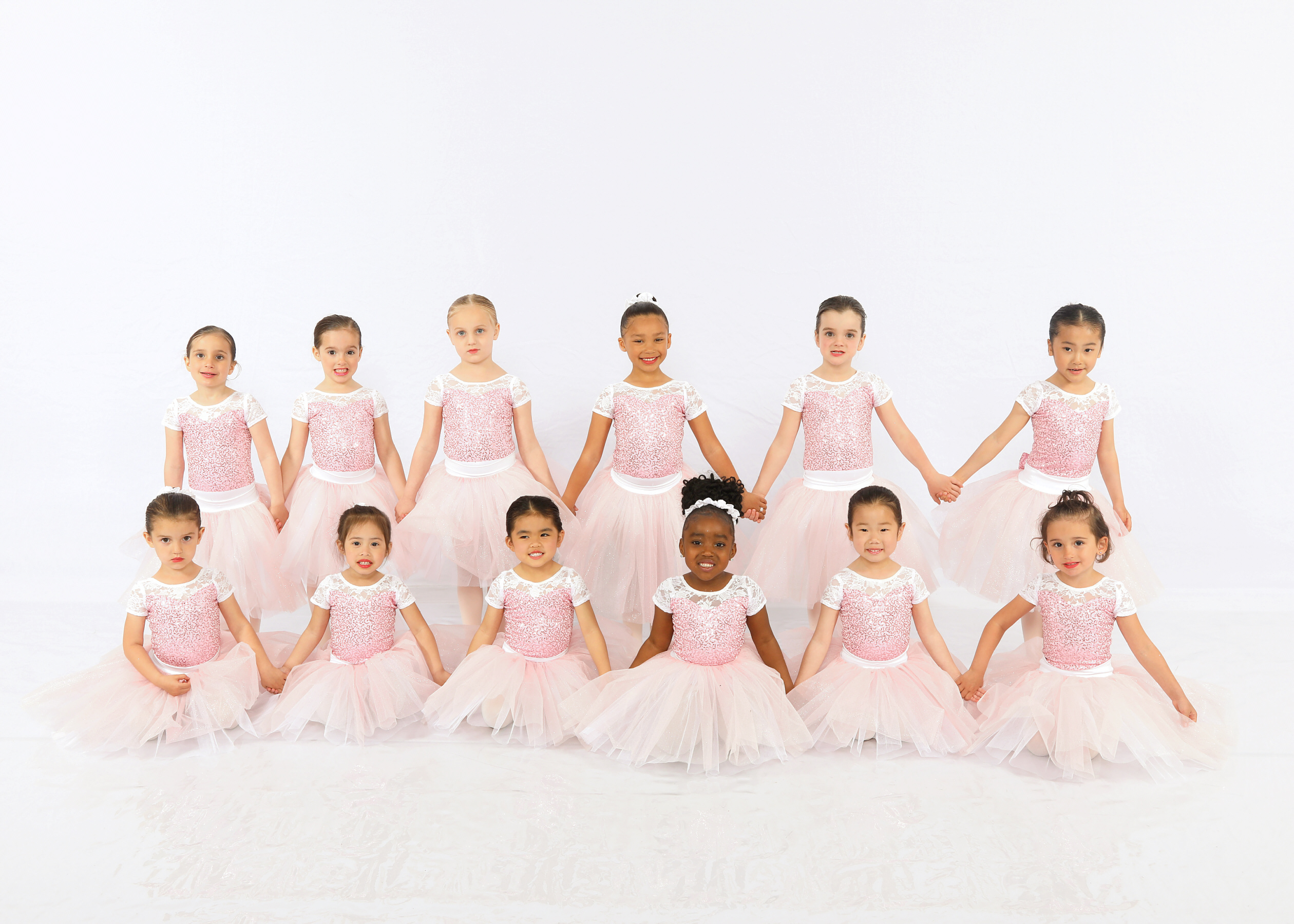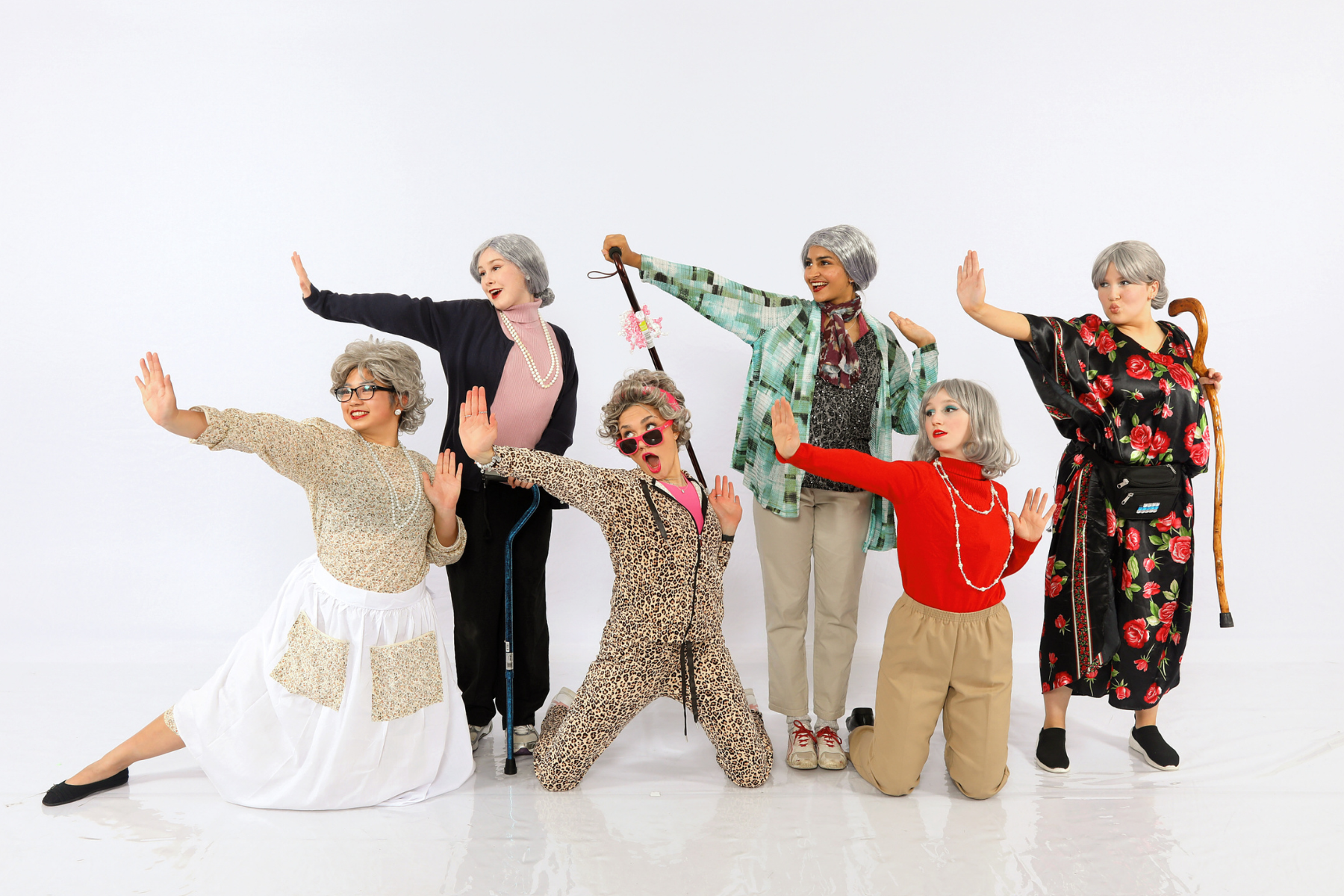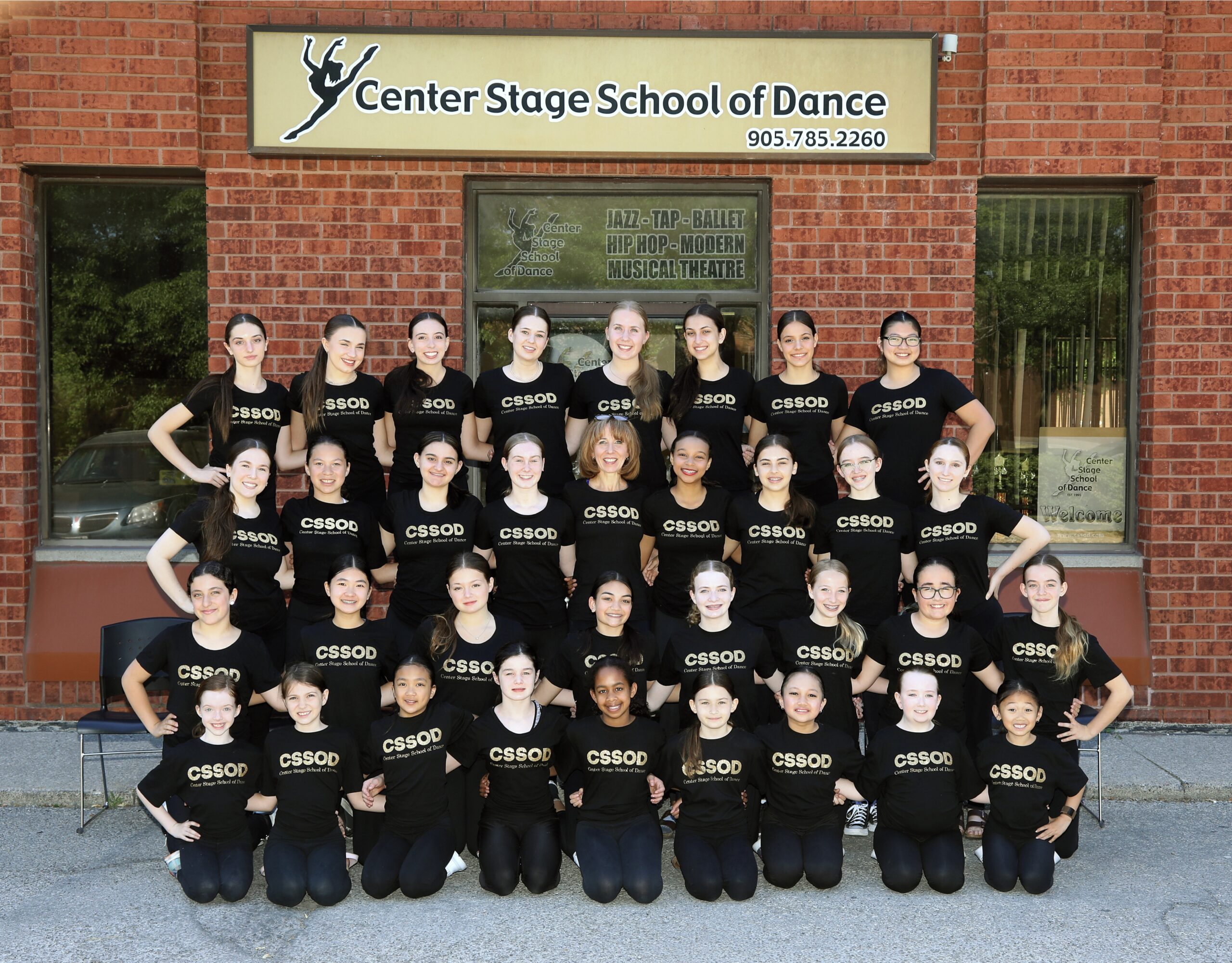 FIND THE JOY OF DANCE AT CSSOD
Located in Mississauga, Center Stage School of Dance (CSSOD) has been proudly providing students with the excitement and enjoyment of dance since its inception in 1995. CSSOD places an emphasis on creating a fun environment and developing individual growth in a non-competitive environment.
We offer a variety of styles including tap, ballet, jazz, contemporary, pointe, Acro, hip hop and musical theatre for students of all ages. We run recreational, competitive, and exam classes.
Our director Liz Haupert is a certified teacher and adjudicator as well as an accomplished choreographer.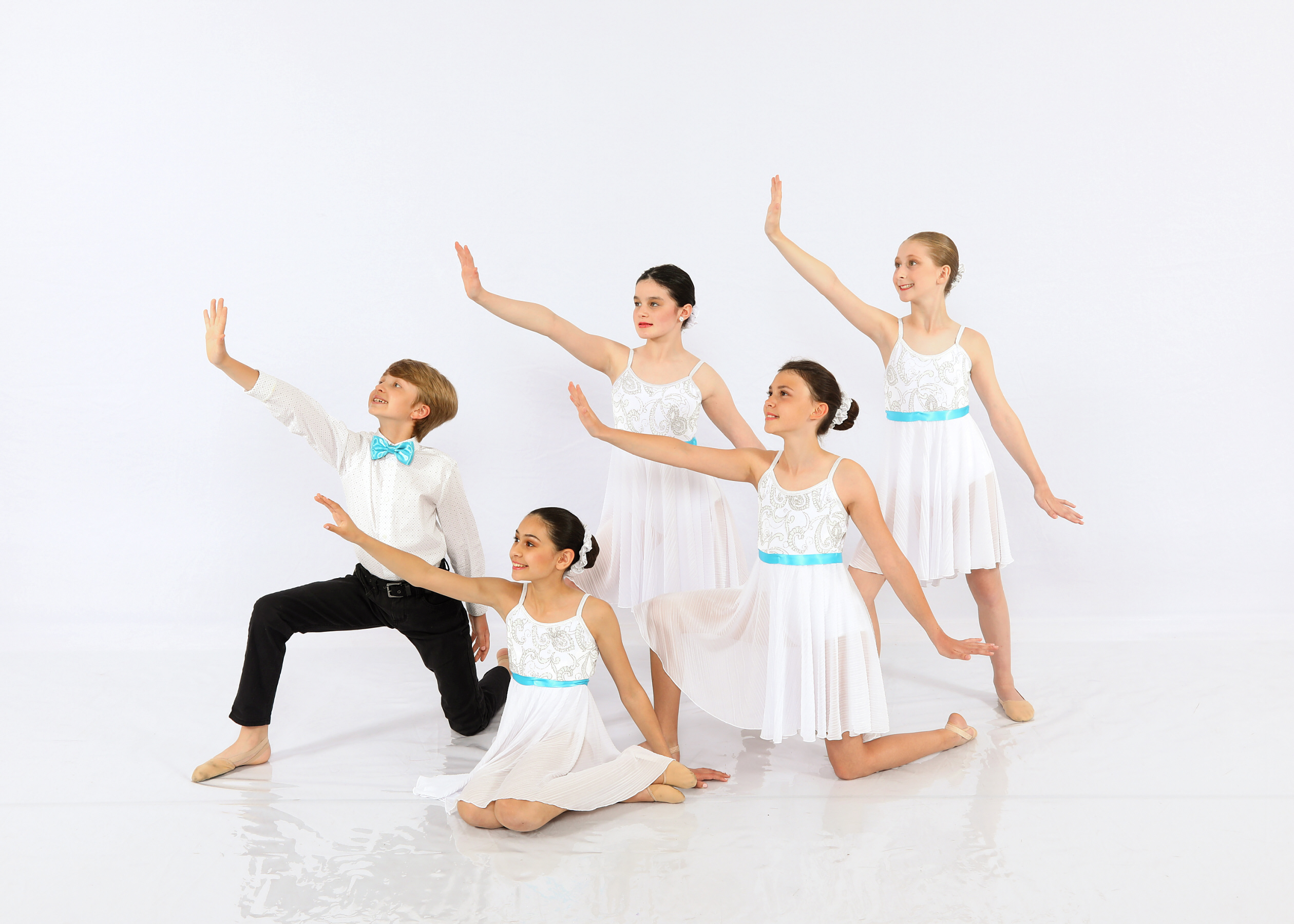 RECREATIONAL CLASSES
With classes available for those ages 2.5 to adults, our recreational dance classes are a great way to keep fit and have fun at any age! We offer a variety of styles, all taught by certified and trained instructors.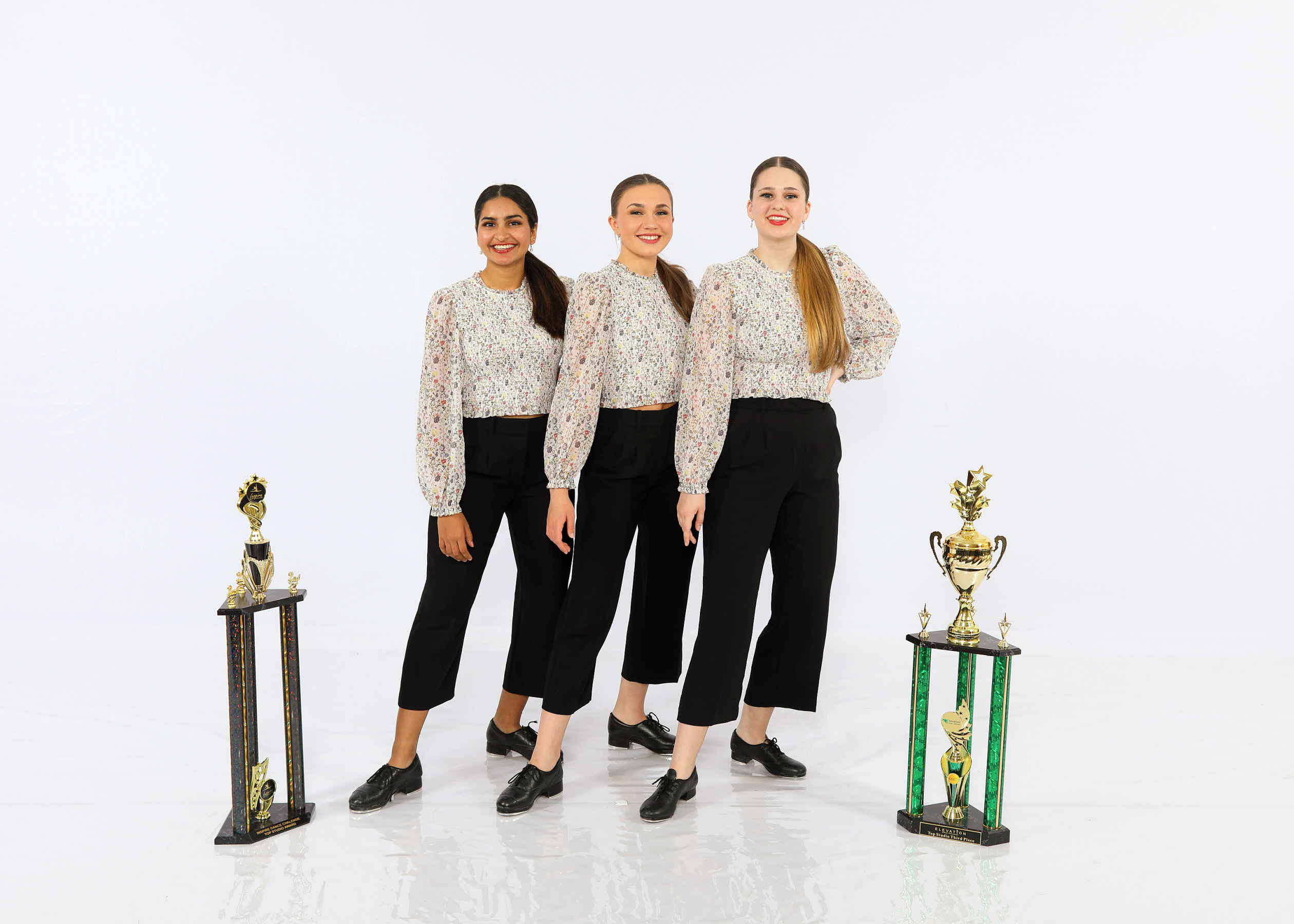 COMPETITIVE TEAM
By invitation or audition only, dancers can be part of the CSSOD Competitive Team! The competitive team is split up my age and skill, and there are a variety of styles that dancers can participate in. We offer both part-time and full-time programs.
My daughter has been dancing there for 11 years. The studio is fantastic! It's such a great family environment that allows dancers to grown in their art. Ms Liz and the teachers really take pride in teaching dancers to do their best, using great fitness to strengthen their skills. My daughter has created such great bonds with her dance friends and the teachers. The studio has an amazing set of dancers and both teachers and students take pride in centre stage school of dance studio. I'm so happy to have found a studio that teaches great dance skills, working as a team and has a great sense of belonging to a family.
– Sandy Dutra
I danced at CSSOD for over 10 years and am forever grateful for my time spent there. Miss Liz along with all my other teachers were amazing, and the memories I have in the studio and on the comp team are unforgettable. I also taught at the Dance Camp during the summers which was always so much fun and an awesome experience for the younger dancers and opportunity for me 🙂 Highly recommend CSSOD!
– Faith
My daughter danced competitively at Center Stage for over 10 years. The Director Liz Haupert is highly professional, kind and caring and her teachers are amazing. My daughter received phenomenal dance instruction and gained cherished memories. I highly recommend this dance studio and joining the CSSOD dance family.
– Laurie Marr
I have danced with Liz (and still do) since she opened her studio and have enjoyed adult tap, jazz and ballet over the years. My daughter danced with CSSOD for 15 years and really enjoyed all the teachers she had. Definitely a warm welcoming environment for all ages! Highly recommend.
– Di
Miss Liz and her team are nothing short of fantastic! She is an extremely talented and skilled Teacher and Principal, and I couldn't be happier to have my children at this studio. I myself take classes here, so CSSOD has been a big part of our family. Kudos to the team for an outstanding experience in the dance world. Adult classes are also wonderful!
– Laura S.
JOIN US AT CSSOD
Check out our 2022-2023 schedule, pick your favourite classes, and register today!
BOOK A TOUR
Come visit our space, meet some of the teachers, and see if CSSOD is the right fit for you!