ABOUT CSSOD
Located in Mississauga, Center Stage School of Dance (CSSOD) has been proudly providing students with the excitement and enjoyment of dance since 1995. CSSOD places an emphasis on creating a fun environment and developing individual growth in a non-competitive environment. Dancers are encouraged to work as a team, and support and encourage each other to achieve their full potential. We are proud to be a professional dance school with a staff of qualified, certified dance educators.
CSSOD offers a variety of styles including tap, ballet, jazz, contemporary, pointe, Acro, hip hip and musical theatre. They run recreational, competitive, and exam classes. Students are provided with a number of performance opportunities including our annual Santa's Brunch, Senior's Showcase at Square One, and our year-end recital.
ABOUT OUR DIRECTOR
Liz Haupert is a Full Member of the Canadian Dance Teachers' Association (CDTA) where she has served on the Stage and Executive Committees since 1999. She also has coordinated the CDTA Ontario Dance Challenge, their annual dance competition. Liz is a certified teacher with Dance Maters of America, Canadian Chapter #38, where she currently sits as an examiner in Ballet, Tap and Jazz. She attended Sheridan College for Musical Theatre and has a Diploma in Business, and holds her Fitness Instructor certification with CanFit Pro. Liz is certified with the British Association of Dance (BATD), and can also be seen around Southern Ontario as an adjudicator for several dance competitions.
Liz's students have won many awards at competitions throughout Canada. Several students have gone on to represent Canada at IDO World Championships in Germany and Poland. Graduates of CSSOD have gone on the become Dance Teachers, Choreographers, Performers and Business Professionals.
Liz strongly believes that the relationships, friendship and bonds, lessons learned, successes and failures are as much a part of the dance experience. As we grow old we will always have our dance family.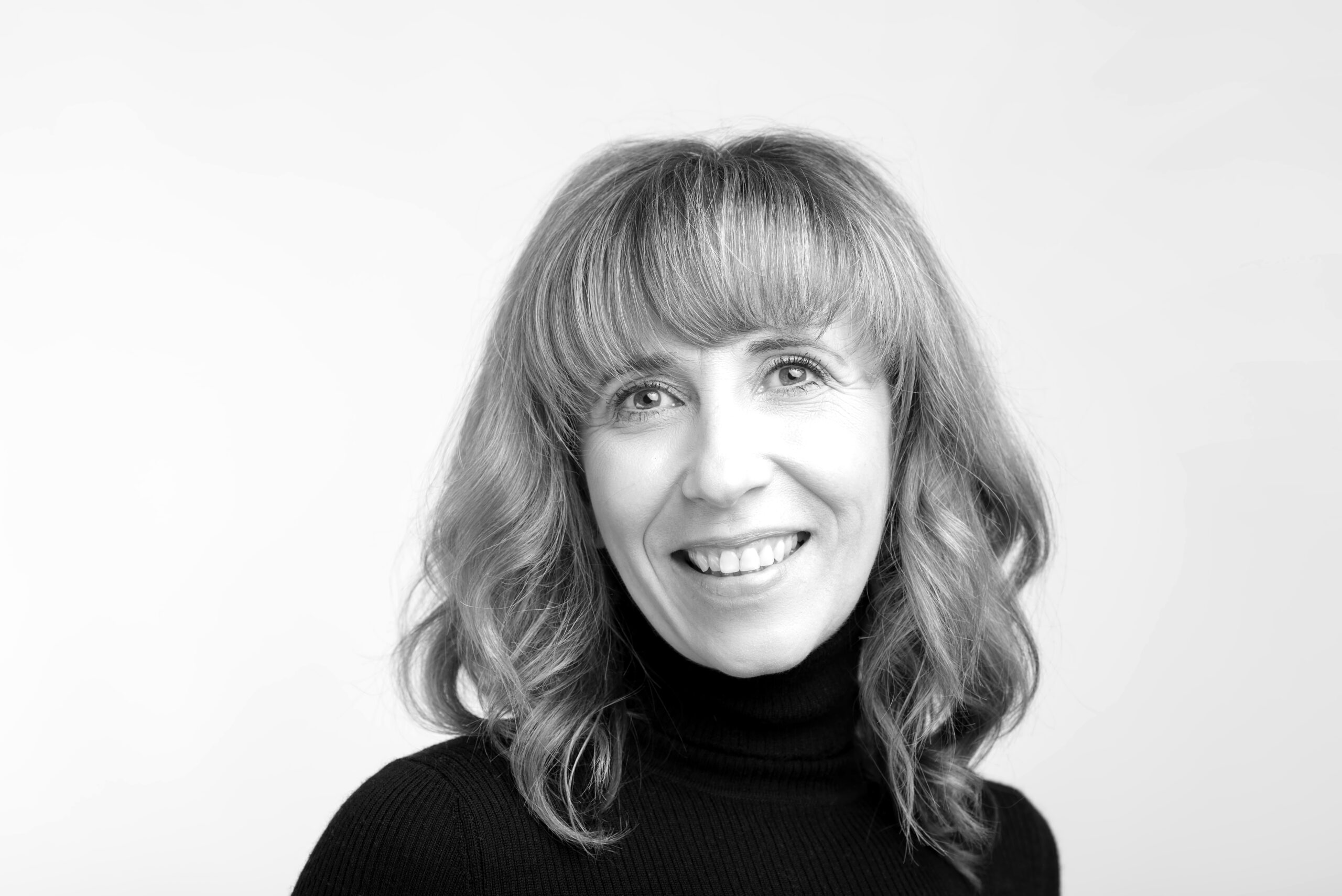 READER'S CHOICE 2022: DIAMOND WINNER
We are the proud recipients of the Diamond Award (1st place) for the following categories in Reader's Choice 2022:
Best Dance Studio
Best Instructor – Liz Haupert
Best Children's Entertainment
Best Kids Activities
Best Kids Camps
Best Summer Camps
Thank you to our staff, students and families for their continued support – none of this would be possible without you!